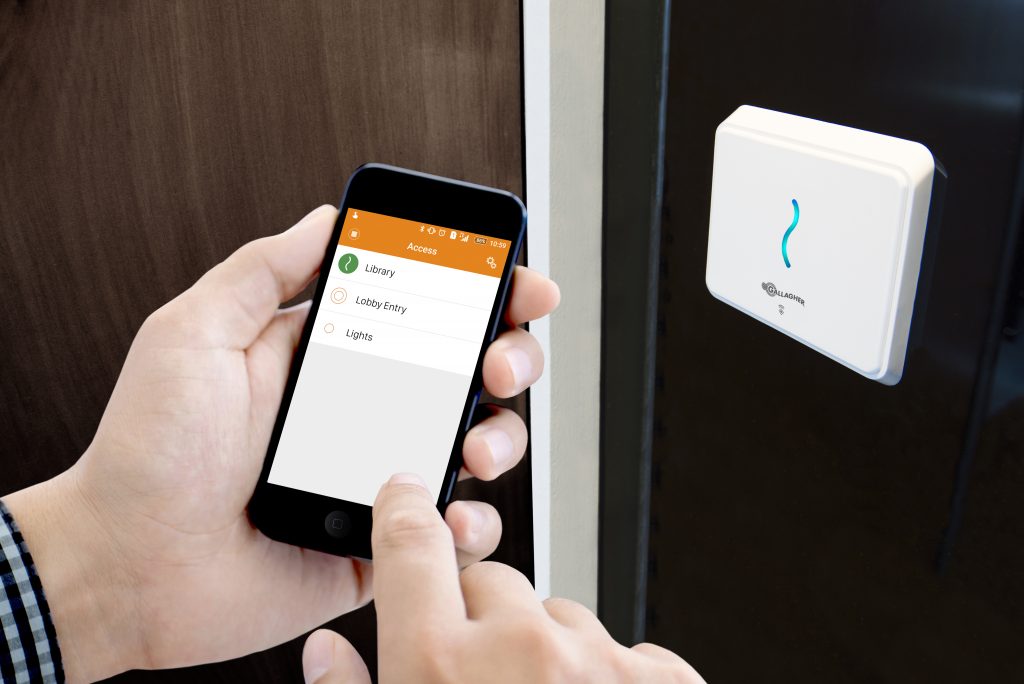 IDS Fire & Security chose to partner with Gallagher as they represent our core values of value and technical expertise.
At IDS Fire & Security we have long recognised the ever-increasing importance of digital and integrated assets and systems to businesses, premises and organisations. Gallagher's built-in cyber-security features made them an ideal choice for partnership with IDS.
Providing the highest levels of both physical and cyber security, protecting your people and assets.